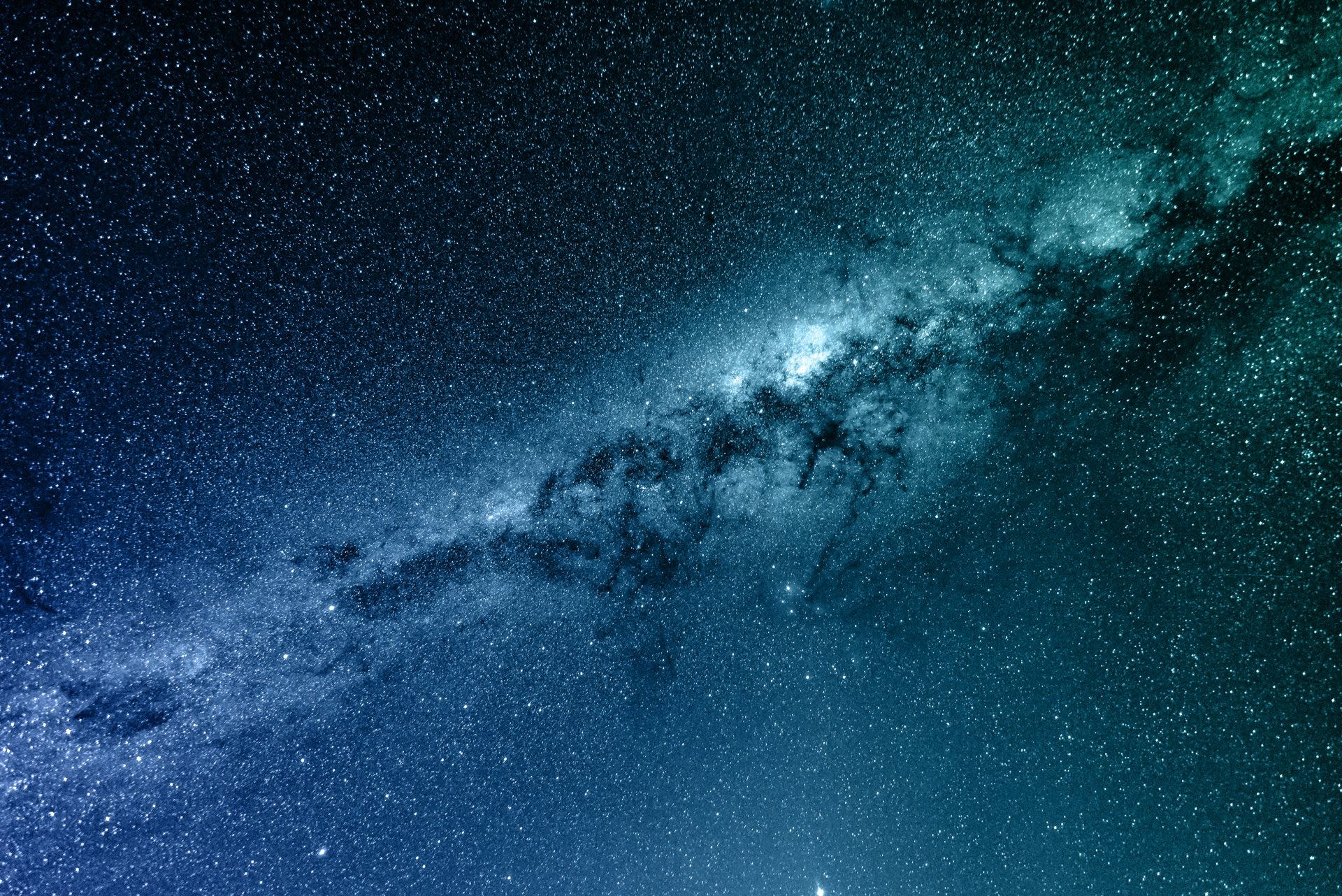 2022 Virtual Leading Edge Symposium
The 2022 Symposium begins July 6th, 2022!
Fellows will present every Monday, Wednesday, and Friday in July from noon-1:20 pm ET.
Click below to register and receive the Zoom link. Registering once allows you to attend all of the sessions.
Fellow Presentations
All times in Eastern Time. Presentations are 12 minutes with 3 minutes of questions.
July 6: Microbiology
Chair: Jeannette Tenthorey
12:00 | Welcome
12:05 | Noelle Antao
Developing 3D models to characterize a human microsporidian parasite
12:20 | Katherine Xue
Ecology of colonization in the human gut microbiome
12:35 | Leonor Garcia-Bayona
Genetics and ecology of the intestinal Bacteroidales
12:50 | Catherine Denning-Jannace
Understanding the role of copper in the azole drug response of Candida albicans
1:05 | Jenna Christensen
Intracellular transport diversity in fungal and human cells
July 8: Biochemistry and Cancer 1 (metabolism)
Chairs: Maria Maldonado, Simone Brixius-Anderko
12:00 | Welcome
12:05 | Grace Kenney
Identifying new metalloenzyme families involved in natural product biosynthesis
12:20 | Meghna Gupta
Structural and functional insights into peroxisomal fatty-acid metabolism
12:35 | Tigist Tamir
Defining the role of protein phosphorylation on metabolic enzymes
12:50 | Christina Fitzsimmons
RNA epitranscriptomics in health and disease
July 11: Genomics and Developmental Biology 1
Chairs: Theresa Loveless and Sisi Chen
12:00 | Welcome
12:05 | Rachel Shahan
Single-cell insights into organ development
12:20 | Anusha Shankar
Genes that let cold endotherms exist: animals in torpor
12:35 | Joaquina Delas
Noncoding genome regulation of developmental cell fate choice
12:50 | Sarah Bowling
Lineage tracing in early mouse development
1:05 | Krista Angileri
Transposon control as a checkpoint during regeneration
July 13: Cancer 2
Chair: Lindsay LaFave
12:00 | Welcome
12:05 | Sarah Naomi Olsen
Mechanisms of transcriptional regulation by chromatin complexes
12:20 | Miranda Hunter
Spatial regulation of melanoma invasion
12:35 | Jaye Gardiner
Cancer-associated fibroblasts in pancreatic cancer
12:50 | Rebeca San Martin
Microenvironment influence on the 3D genome of prostate cancer


July 15: Systems Neuroscience 1
Chairs: Monique Smith, Deepa Ramamurthy
12:00 | Welcome
12:05 | Chuchu Zhang
Molecular and circuit mechanisms of nausea
12:20 | Xiaotang Lu
Developing new methods and tools for connectomic studies
12:35 | Pragya Goel
Signaling structure for dopamine coding in the vertebrate striatum
12:50 | Adriane Otopalik
Mechanisms of behavioral flexibility and evolution
1:05 | Heather Snell
Elucidating the Mechanism underlying Stress-Induced Motor Dysfunction using a Mouse Model of Episodic Ataxia Type 2
July 18: Systems Neuroscience 2
Chair: Meike van der Heiden
12:00 | Welcome
12:05 | Simón(e) Sun
Neurophysiological modulation by (re)organizational estrogenic gene regulation
12:20 | Stacey Kigar
Developmental imprinting of stress on the mind and body
12:35 | Eartha Mae Guthman
Plasticity of hormone-sensitive neural circuits
12:50 | Tahra Eissa
Neural and cognitive mechanisms of adaptive decision-making
1:05 | Laura Desban
Role of microbiota in olfactory-driven social behaviors
July 20: Immunology
Chair: Xintong Dong
12:00 | Welcome
12:05 | Christine Vazquez
Central nervous system immune evasion strategies of emerging viruses
12:20 | Jessica Stark
Engineering (Glyco)immunology
12:35 | Chinyere Iweka
Circadian regulation of immune cell metabolism
12:50 | Shira Weingarten-Gabbay
Viral non-canonical ORFs as a hidden source for T cell epitopes


July 22: Systems Neuroscience 3
Chair: Mohini Sengupta and Julie Elie
12:00 | Welcome
12:20 | Anna Vlasits
Circuit function and diversity in the mammalian retina
12:35 | Supraja Varadarajan
Role of postsynaptic target activity in visual circuit regeneration
12:50 | Elise Savier
Contribution of the secondary visual pathway to vision
1:05 | Rose Hill
Mechanotransduction in unexpected places
July 25: Cell Biology
Chairs: Claudia Vásquez and Zara Weinberg
12:00 | Welcome
12:05 | Mónica Quiñones-Frías
Structural dynamics of neuronal endoplasmic reticulum and its contacts
12:20 | Lisa-Marie Nisbett
Exploring the functional relationship between outer membrane
biogenesis and lipid export pathways in mycobacteria
12:35 | Aga Kendrick
Regulation of microtubule-based cellular transport
12:50 | Priyanka Joshi
Mechanisms of biochemical homeostasis in aging and age-related diseases
1:05 | Jessica Kelliher
Host-pathogen interactions in the cytosol
July 27: Evolutionary Biology
Chairs: Jasmine Nirody and Alice Accorsi
12:00 | Welcome
12:05 | Glennis Logsdon
The sequence, structure, and evolution of human centromeres
12:20 | Lisa Kursel
Molecular evolution of meiotic proteins
12:35 | Zoë Hilbert
New modalities in host-microbe evolutionary conflicts
12:50 | Emily Hager
Coordination of cell behavior in complex environments
1:05 | Clarissa Whitmire (rescheduled from July 22)
Somatosensory neural coding
July 29: Developmental Biology 2
Chairs: Sumru Bayin and Jenn Kong
12:00 | Welcome
12:05 | Valerie Tornini
Chromatin modifiers in vertebrate development
12:20 | Natalia Shylo
Evolution of developmental mechanisms in reptiles and mammals
12:35 | Elle Roberson
Molecular genetic mechanisms of adult uterine remodeling
12:50 | Connie Phong
Mechanisms underlying robustness of developmental regulatory systems against environmental perturbations
1:05 | Berfin Azizoğlu
Vascularization in organ development and regeneration