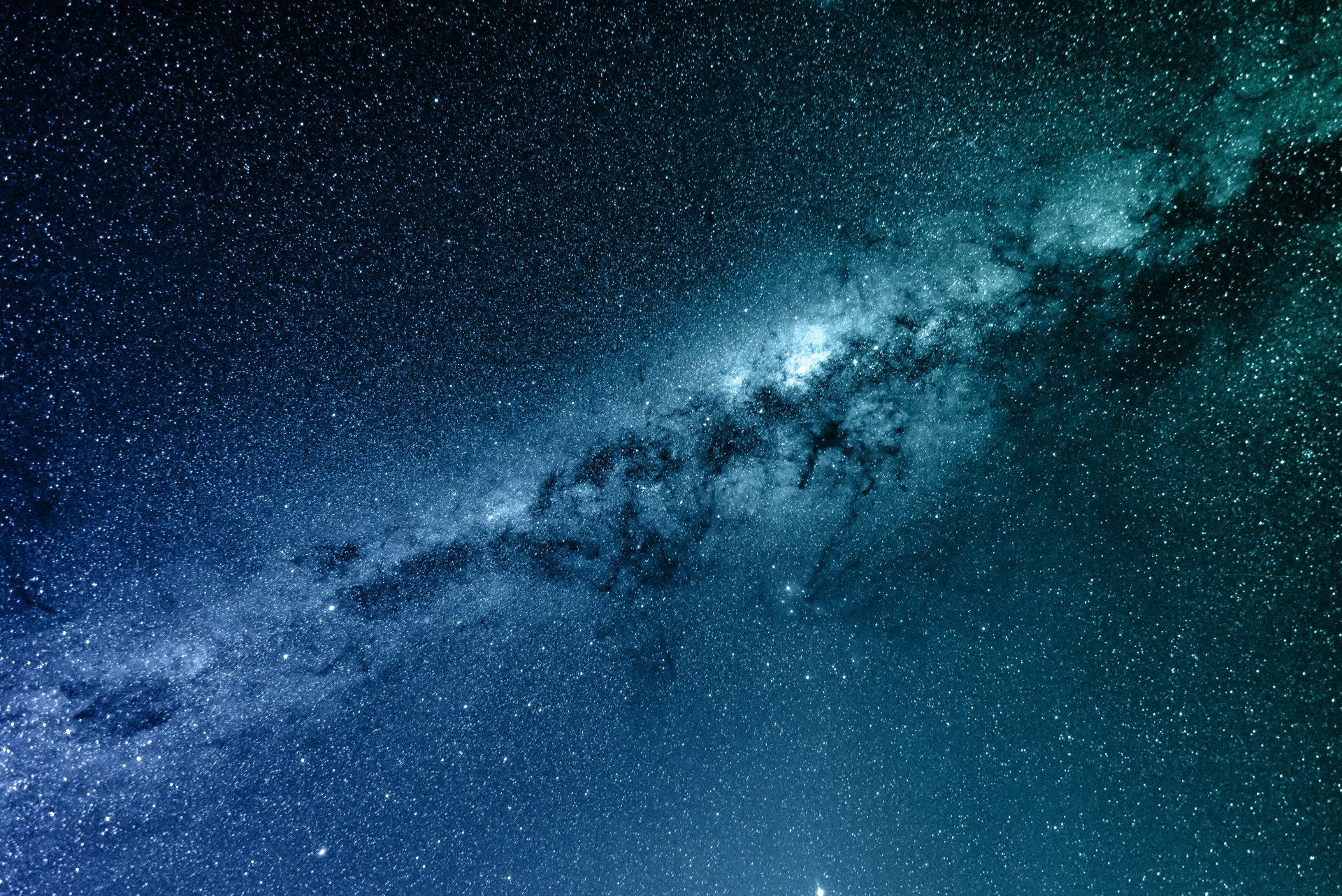 2021 Virtual Leading Edge Symposium
The 2021 Symposium begins with our kickoff event May 17th-19th. All Leading Edge applicants are welcome.
Fellows will present every Tuesday and Thursday in June from noon -1:45 pm ET.
Click below to access the booklet containing Zoom information and information about the Fellows, or to subscribe to receive recordings
Fellow Presentations
All times in Eastern Time. Presentations are 15 minutes with 5 minutes of questions.
June 1: Viruses
Chair: Allison Didychuk
12:00 | Welcome
12:05 | Chelsey Spriggs
Nuclear Entry of DNA tumor viruses
12:25 | Jeannette Tenthorey
Evolutionary landscapes of host-virus arms races
12:45 | Ana Gonzalez-Reiche
The genetic landscape of SARS-CoV-2 in New York City
1:05 | Alexandria Miller
Structure and function of a SARS-CoV-2 accessory protein
June 3: Biochemistry
Chairs: Lam-Kiu Fong and Clarissa Durie
12:00 | Welcome
12:05 | Lisa Eshun-Wilson
Uncovering the molecular principles that govern the decision-making process of the multi-modal inner mitochondrial membrane AAA+ protease YME1L
12:25 | Shan He
The structural basis of Rubisco phase separation in the pyrenoid.
12:45 | Maria Maldonado
Structures of plant respiratory complexes, and their functional implications
1:05 | Melissa Roth
Dynamics and regulation of photosynthesis and metabolism
1:25 | Romila Masacarenhas
Vitamin B12 trafficking and disease
1:45 | Kathryn Gunn
Stable Vesicular Storage of Metabolic Enzymes by Helical Oligomerization


June 8: Immunology and therapeutics
Chairs: Xintong Dong and Lindsay LaFave
12:00 | Welcome
12:05 | Sisi Chen
Probing the multicellular mechanisms of drug response in heterogeneous immune cell populations
12:25 | Novalia Pishesha
Engineering the modularity of alpaca-derived nanobody that targets Class II MHC to evoke antigen-specific immune tolerance
12:45 | Aleah Roberts
Structurally distinct endocytic pathways for B cell receptors in B lymphocytes
1:05 | Andrea d'Aquino
Sustained delivery of GLP-1 receptor agonists for the treatment of diabetes

June 10: Developmental Biology 1
Chair: Sumru Bayin
12:00 | Welcome
12:05 | Rachel Zwick
Regional control of nutrient metabolism in the small intestine
12:25 | Sarah Pfau
The molecular and cellular bases of blood-brain barrier heterogeneity
12:45 | Jennifer Kong
Modulating sensitivity to morphogens
1:05 | Zara Weinberg
Identifying diverse roles of convergent signaling pathways in development and tissue-specific cellular behaviors
1:25 | Theresa Loveless
Ordered DNA writing enables lineage tracing and analog recording in mammalian cells
June 15: Developmental Biology 2
Chair: Claudia Vásquez
12:00 | Welcome
12:05 | Sissy Wamaitha
Investigating human germ cell lineage emergence
12:25 | Lydia Grmai
Steroid hormone signaling controls sexual differentiation in Drosophila gonads
12:45 | Tegan Horan
FANCJ (BRIP1) and SLX4 (FANCP) regulate crossover formation during mouse gametogenesis
1:05 | Alice Accorsi
Pomacea canaliculata: a new research organism to study complex camera-type eye regeneration
1:25 | Rachel Shahan
A single cell Arabidopsis root atlas reveals developmental trajectories in wild type and cell identity mutants
June 17: Cell Biology
Chairs: Aga Kendrick and Liz Boydston
12:00 | Welcome
12:05 | Jeeyun Chung
Spatiotemporal organization of lipid metabolism
12:25 | Jenna Christensen
Intracellular transport diversity in fungal and human cells
12:45 | Farah Haque
Microtubule-based regulatory mechanisms underlying signaling
1:05 | Xiaoxue (Snow) Zhou
Cross-compartment signal propagation in the yeast Hippo pathway
1:25 | Lexy von Diezmann
Compartmentalized signaling within a liquid crystal regulates meiotic DNA repair
June 22: Neuroscience 1
Chair: Mae Guthman
12:00 | Welcome
12:05 | Julie Elie
The neural basis for vocal communication
12:25 | Stacey Kigar
Neutrophil-mediated effects at the blood brain barrier following chronic stress.
12:45 | Molly Matty
Microbiome influences on animal behavior
1:05 | Deepa Ramamurthy
Studying the neurobiological basis of attentional selection in the mouse whisker system
1:25 | Delia Shelton
Environmental Psychology Innovation Center (EPIC): solving grand challenges in environmental and human health
June 24: Neuroscience 2
Chair: Sarah Ackerman
12:00 | Welcome
12:05 | Sweta Agrawal
Context-dependent neural processing of leg proprioception in Drosophila
12:25 | Anne Martin
Molecular mechanisms of synapse coordination
12:45 | Nicole Perry-Hauser
Linking adhesive trans-synaptic interactions at synapses to intracellular signaling
1:05 | Mohini Sengupta
Spinal V1 neurons inhibit motor targets locally and sensory targets distally to coordinate locomotion
1:25 | Meike van der Heijden
Maturation of Purkinje Cell Firing Properties Relies on Neurogenesis of Granule Cells
June 29: Cancer Biology
Chair: Lindsay LaFave
12:00 | Welcome |
12:05 | Prerna Malaney
Understanding the mechanisms and developing novel therapies for high risk lymphomas
12:25 | Rebeca San Martin
The interplay between the reactive microenvironment and the 3D genome structure of prostate cancer
12:45 | Arianna Baggiolini
Developmental chromatin programs determine oncogenic competence in melanoma
1:05 | Caroline Bartman
Kinetic isotope infusion reveals Warburg metabolism in tumors in vivo
1:25 | Andrea Moffitt
Measuring treatment response and residual disease in cancer with personalized, sensitive, and quantitative genomic methods