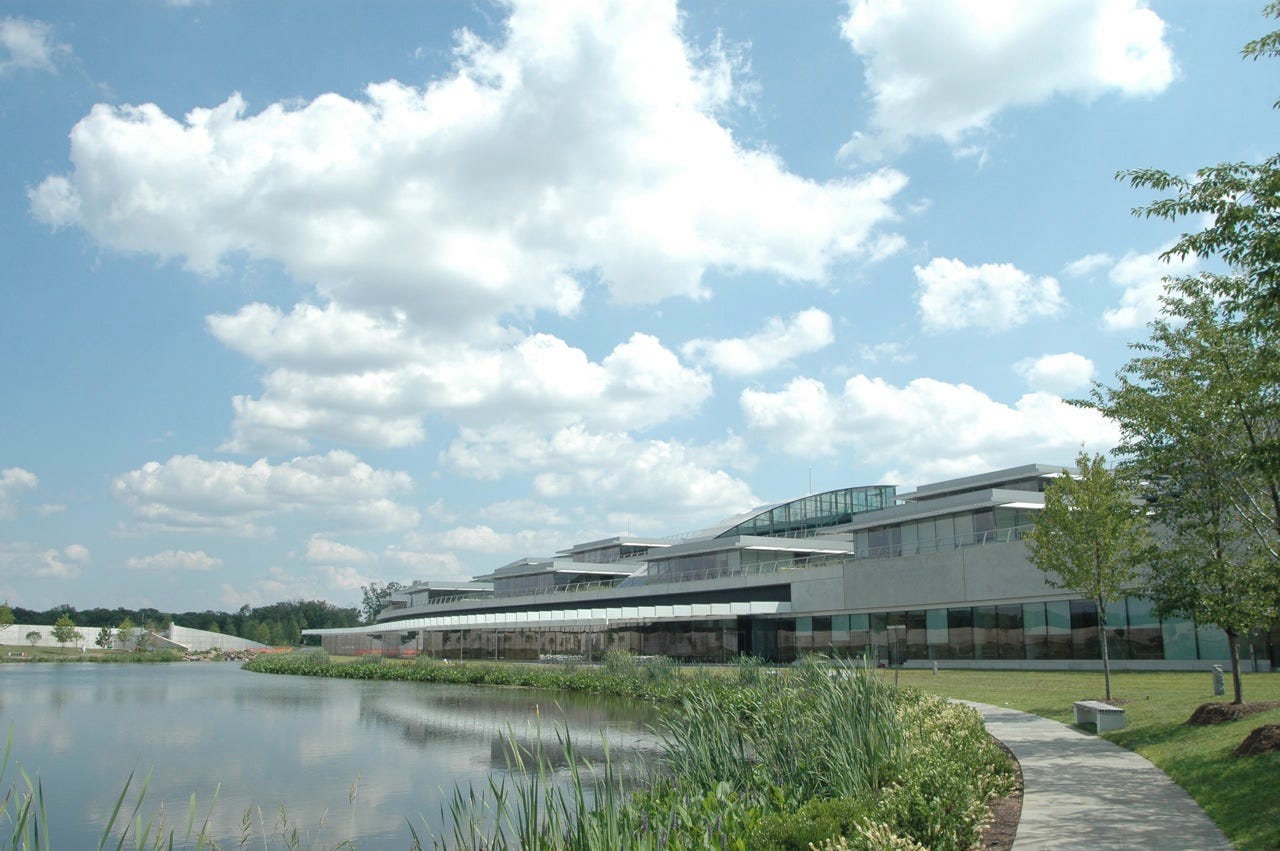 The Leading Edge Symposium
The goal of the Leading Edge Symposium is to improve the gender diversity of life sciences faculty in the United States by providing women and non-binary postdocs
1) a platform to present their work,
2) an opportunity to meet and connect with one another,
3) mentorship and career development training from world leaders in biomedical research.

All speaking slots will be filled by women and non-binary postdocs selected from applications. All costs are covered for speakers (travel, food, accommodation, childcare).

We also welcome representatives from institutions interested in recruiting and supporting a gender-diverse faculty to attend the symposium. People of all genders are welcome to apply for these institutional representative slots.

We are now inviting applications for the 2020 symposium, which will be held May 3-5 at HHMI-Janelia Research Campus.
Key Dates
Symposium: May 3-5, 2020
Fellow application deadline: January 6, 2020 at 11:59 PM ET
Institutional representative application deadline: January 6, 2020 at 11:59 PM ET
Overview of the 2020 Symposium
The main event of the Leading Edge Symposium is the talks from the selected fellows on their postdoctoral research. Each talk is 10 minutes followed by 5 minutes of questions.

In addition, the symposium consists of 2 keynote addresses and 4 career development sessions led by 10 world leaders in diverse facets of biomedical research.

May 3:
Reception
Keynote: Carol Greider

May 4:
Fellow presentations
Panel: Institutional hiring decisions
The chalk talk: demonstration and breakout session
Keynote: Sue Biggins

May 5:
Fellow presentations
Panel: Funding
Panel: Publishing


We thank our sponsors for their support
Kara McKinley, Postdoctoral Fellow, University of California, San Francisco (she/her)
If you have questions or are interested in supporting Leading Edge please contact kara.mckinley@leadingedgesymposium.org