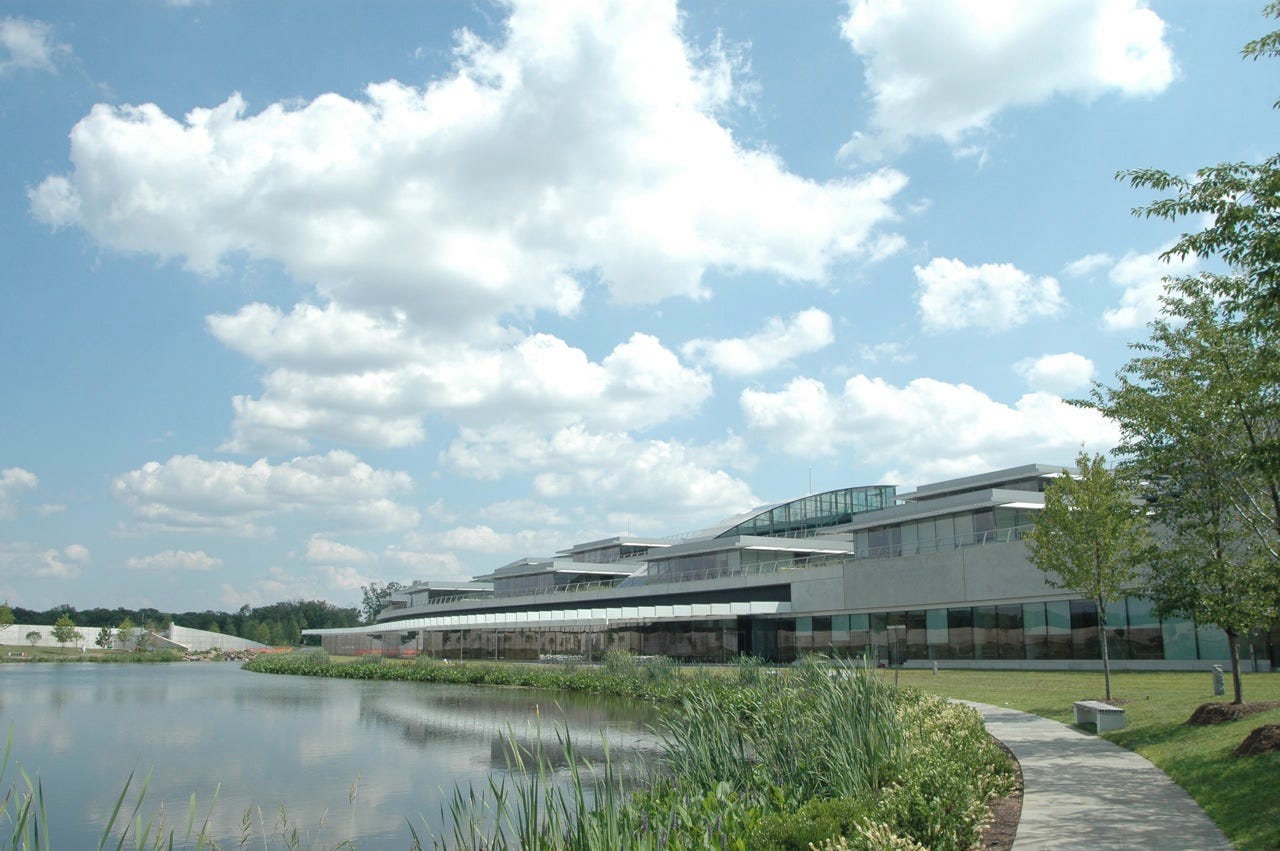 Leading Edge
Leading Edge is an initiative to improve the gender diversity of life sciences faculty in the United States by providing women and non-binary postdocs
1) a platform to present their work,
2) an opportunity to meet and connect with one another,
3) mentorship and career development training from world leaders in biomedical research.

Women and non-binary postdocs are selected as Leading Edge Fellows through an open application process that runs October to January. The Fellows are invited to attend Leading Edge social events and career development training virtually throughout the year.

The flagship event of Leading Edge is a 2-day symposium at HHMI's Janelia Research Campus. All costs are covered for speakers (travel, food, accommodation, childcare).

We welcome representatives from institutions interested in recruiting and supporting a gender-diverse faculty to attend the symposium. People of all genders are welcome to attend.

COVID-19 UPDATE
In light of the COVID-19 pandemic, the inaugural symposium has been postponed to 2021. In the interim, join us for the virtual symposium, Tuesdays in August!
We thank our sponsors for their support