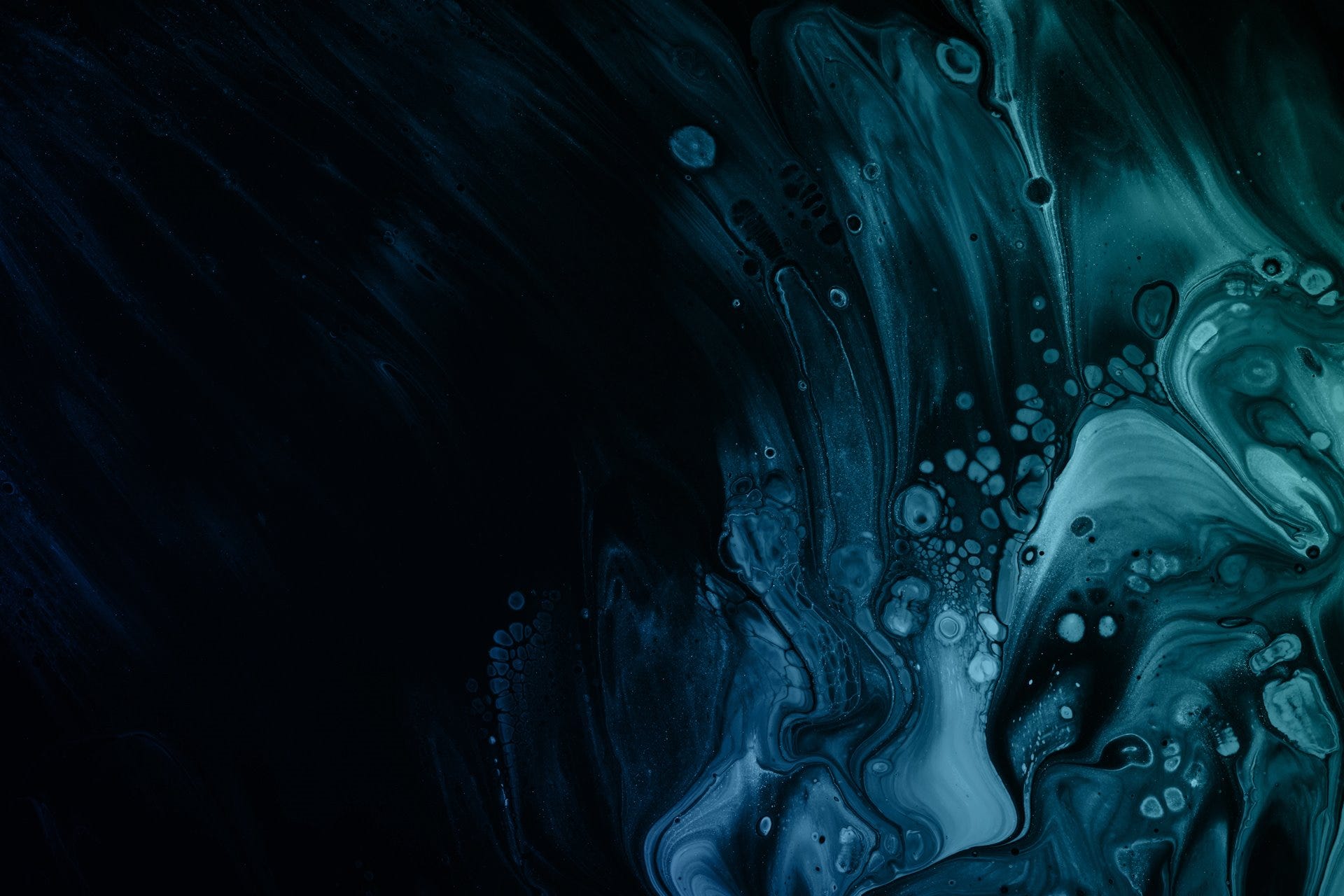 Apply

The application for the 2023 Fellows Program is now closed. Applications for the 2024 cohort will open in the fall.

Leading Edge provides an opportunity to
1) showcase your research
2) meet other outstanding postdoctoral fellows
3) learn from leaders in the biomedical community.

The program encompasses:
1) Virtual career development programming throughout the year
2) Fellow presentations at an in-person symposium in June
Eligibility
Woman or non-binary postdocs are encouraged to apply.
You do not need to be planning to apply for jobs at this time.
Please be ready to present work from your postdoc (not graduate work) at the June symposium.

Postdocs who are currently on the faculty job market are not eligible. Specifically, postdocs who have submitted, or planned to submit, more than 3 faculty applications by May 2024, are not eligible.


Questions? Contact questions@leadingedgesymposium.org.

Application
The application consists of
1) CV
2) Abstract of the work to be presented
3) 2 letters of recommendation from people with extensive knowledge of you and your work


Questions?
Check out our Frequently Asked Questions page, or email questions@leadingedgesymposium.org with additional questions.